Japanese Wreck Dive Site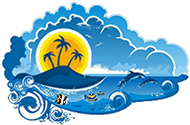 Been diving in Japanese Wreck? Please Vote!
It'd be great to hear about your experience!
Japanese Wreck divesite article goes here.
Other Dive Sites Reviews in Coron, Palawan
Liveaboard Reviews in Coron, Palawan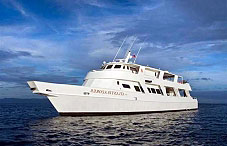 The Azores is the spacious and exclusive liveaboard for cruising of the waters around the Philippines. The distance between the ...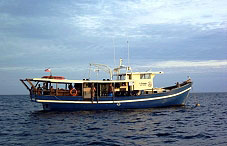 Built over 2 years in 2006 and 2007, the Dschubba liveaboard measures 20 meters in length and 5 meters in ...