Ko Haa 2 Dive Site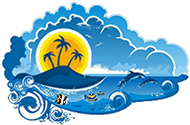 Been diving in Ko Haa 2? Please Vote!
It'd be great to hear about your experience!
Ko Haa 2 divesite article goes here.
Other Dive Sites Reviews in Koh Lanta
Liveaboard Reviews in Koh Lanta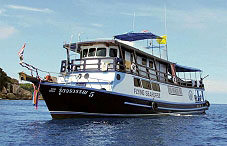 Recently renovated in 2010 and 2014, the 24 meter Flying Seahorse offers the ultimate way to explore the underwater treasures ...