Ko Haa 2 Dive Site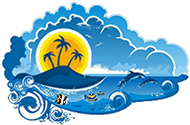 Been diving in Ko Haa 2? Please Vote!
It'd be great to hear about your experience!
Ko Haa 2 divesite article goes here.
Other Dive Sites Reviews in Koh Lanta
Liveaboard Reviews in Koh Lanta
Did you dive here with a liveaboard? Please post a comment and share your experience!