Sail Rock Dive Site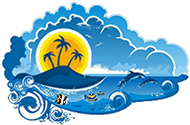 Been diving in Sail Rock? Please Vote!
It'd be great to hear about your experience!
Sail Rock dive site article goes here.
Other Dive Sites Reviews in Phuket
Liveaboard Reviews in Phuket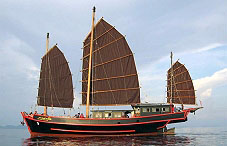 Complete with a total of six private cabins, The Junk is a member of a small fleet that has been ...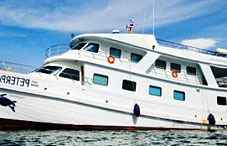 Peter Pan liveaboard articles goes here. Cabins The Peter Pan is a great liveaboard choice as it can host a maximum of 22 ...