Sail Rock Dive Site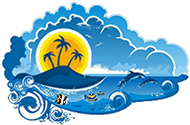 Been diving in Sail Rock? Please Vote!
It'd be great to hear about your experience!
Sail Rock dive site article goes here.
Other Dive Sites Reviews in Phuket
Liveaboard Reviews in Phuket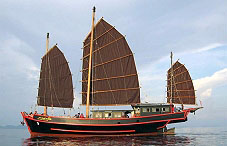 The Junk liveaboard article goes here. Liveaboard Video Cabins Oddly named, the Junk has recently undergone a massive renovation and houses up ...