Soyak Island Dive Site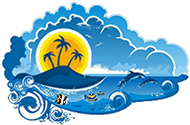 Been diving in Soyak Island? Please Vote!
It'd be great to hear about your experience!
Soyak Island divesite article goes here.
Other Dive Sites Reviews in Tioman
Liveaboard Reviews in Tioman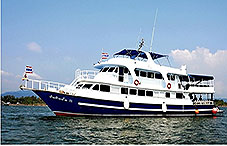 Goes to the Similan Islands and also south in Tioman, Igara Wreck and Anambas Island (Indonesia).