Tanote Bay Dive Site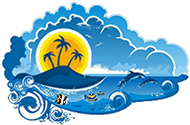 Been diving in Tanote Bay? Please Vote!
It'd be great to hear about your experience!
Tanote Bay divesite article goes here.
Other Dive Sites Reviews in Koh Tao
Liveaboard Reviews in Koh Tao
Did you dive here with a liveaboard? Please post a comment and share your experience!