The Eye of the Needle is a completely unique dive site and the central part of the famous deep water pinnacles that Saba is known for.
For this dive due to the depth and nature, nitrox is always preferred, and descending on the line is essential.
Good visibility is usual in the area, so once I have descended about 20m on the line, I can see the needle in the distance, about 25m from the main pinnacle.
I take the group of divers to swim out in the blue across to the thick column of rock that names this site.
It was created by an underwater volcano eruption and subsequent erosion over many years. The top is about 10m diameter only and it descends to over 70m depth.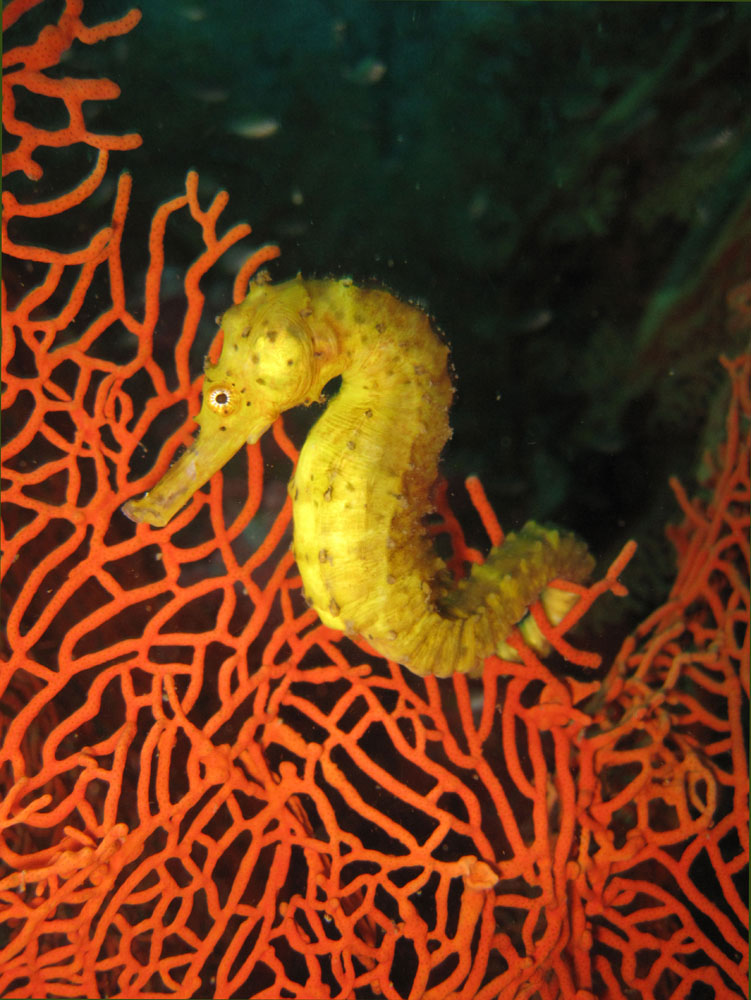 There is only a short time to enjoy the sights before NDL's are reached and we need to head back to the line.
I always use this time to watch the view as Mantas, whale sharks, bull sharks and even a hammerhead have been spotted here.
The Author: Debbie Woods is a PADI and SSI Master instructor with 6000 dives accross 4 continents.