Turtle Cavern Dive Site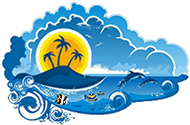 Been diving in Turtle Cavern? Please Vote!
It'd be great to hear about your experience!
Turtle cavern dive site article goes here.
Other Dive Sites Reviews in Sipadan
Liveaboard Reviews in Sipadan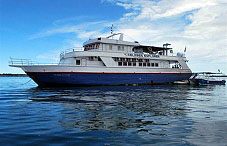 MV Celebes Explorer is the best option if you really want to enjoy the Sipadan area, being not only the ...