Best Diving in Cenderawasih Bay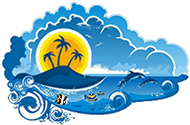 Been diving in Cenderawasih Bay? Please Vote!
It'd be great to hear about your experience!
Cenderawasih Bay diving article goes here.
Dive Sites Reviews in Cenderawasih Bay
Liveaboard Reviews in Cenderawasih Bay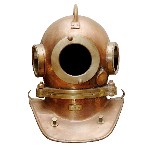 The MSY DAMAI 1 is one of the best liveaboard sailing the Indonesian archipelago.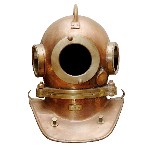 Far into the archipelagos of Indonesia lies a majestic vessel that offers its guests a top-notch experience worthy of 5 ...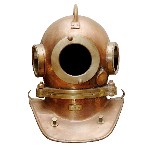 The Blue Manta Liveaboard is a spacious ship designed to deliver a comfortable Indonesian diving experience.