Best Diving in Leyte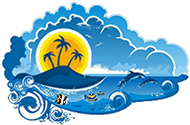 Been diving in Leyte? Please Vote!
It'd be great to hear about your experience!
Leyte diving article goes here.
Dive Sites Reviews in Leyte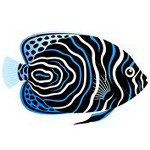 This fantastic wall dive is often voted the best steep wall dive in South East Asia. The wall has a ...
Liveaboard Reviews in Leyte
Been diving here with a liveaboard? Please share your experience using the comment section!