Best Diving in Negros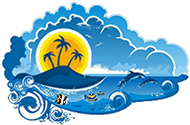 Been diving in Negros? Please Vote!
It'd be great to hear about your experience!
Negros diving article goes here.
Dive Sites Reviews in Negros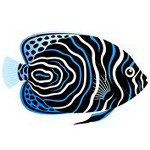 This is known as one of the best places to dive sites in the world, as it is an amazing ...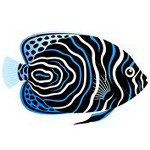 This is a fantastic dive site that is part of Apo Island and is often referred to as the washing ...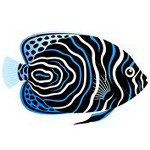 This great dive site is a well-known macro dive site, made famous for its black sands and dotted coral reefs. The ...
Liveaboard Reviews in Negros
Been diving here with a liveaboard? Please share your experience using the comment section!