Best Diving in Safaga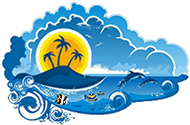 Been diving in Safaga? Please Vote!
It'd be great to hear about your experience!
Safaga diving article goes here.
Dive Sites Reviews in Safaga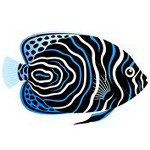 This is a very good wreck dive that needs to be undertaken with great respect and treated as a memorial ...
Liveaboard Reviews in Safaga
Been diving here with a liveaboard? Please share your experience using the comment section!