Best Diving in Zanzibar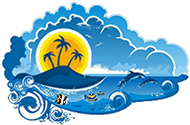 Been diving in Zanzibar? Please Vote!
It'd be great to hear about your experience!
Zanzibar diving article goes here.
Dive Sites Reviews in Zanzibar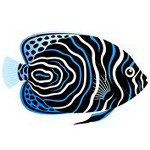 Pange Reef is a superb dive site located near the capital of Zanzibar: Stone Town.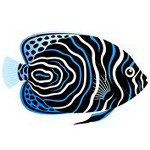 Nice wreck in the shallows. Don't miss the geometric morays.
Liveaboard Reviews in Zanzibar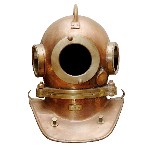 The Jambo is the ideal liveaboard for exploring the wonders of the west and south east coasts of Pemba Island ...