Best Diving in Europe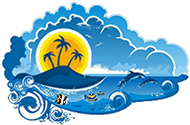 Been diving in Europe? Please Vote!
It'd be great to hear about your experience!
Europe diving articles goes here.
Dive Sites Reviews in Europe
Liveaboard Reviews in Europe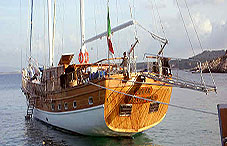 The Hande liveaboard is a stunning vessel measuring 26 meters in length and offering total comfort with double cabins offering ...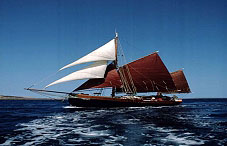 The Norseman is a classic Denmark-built wooden sailing ship that was built way back in 1922.