Best Diving in Europe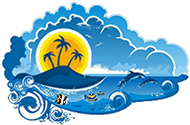 Been diving in Europe? Please Vote!
It'd be great to hear about your experience!
Europe diving articles goes here.
Dive Sites Reviews in Europe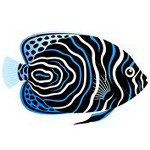 Superb wreck sunk by the Germans during WWII. Best for Technical and Trimix divers.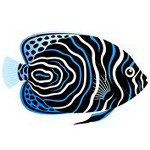 Interesting cave systems with marine life.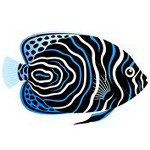 This ancient Roman shipwreck lays near Antisamos Beach and was made famous by the movie 'Captain Corellis mandolin'.
Liveaboard Reviews in Europe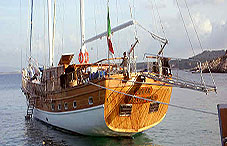 Hande liveaboard articles goes here.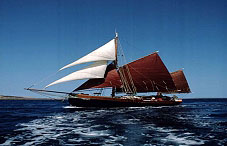 The Norseman is a classic Denmark-built wooden sailing ship that was built way back in 1922.